" I wanted to acknowledge the part you have played in my journey so far - you are a wise teacher and healer. Thank you for introducing me to acupuncture and to spiritual counselling. I have much to learn and more to integrate, but some of your words will help."


My approach with my treatments is to bring you to a place of inner peace and outer purpose. If anything is troubling us on a physical, emotional or spiritual realm, we are distracted from this and we don't experience the peace which is there, or the joy of our outer purpose.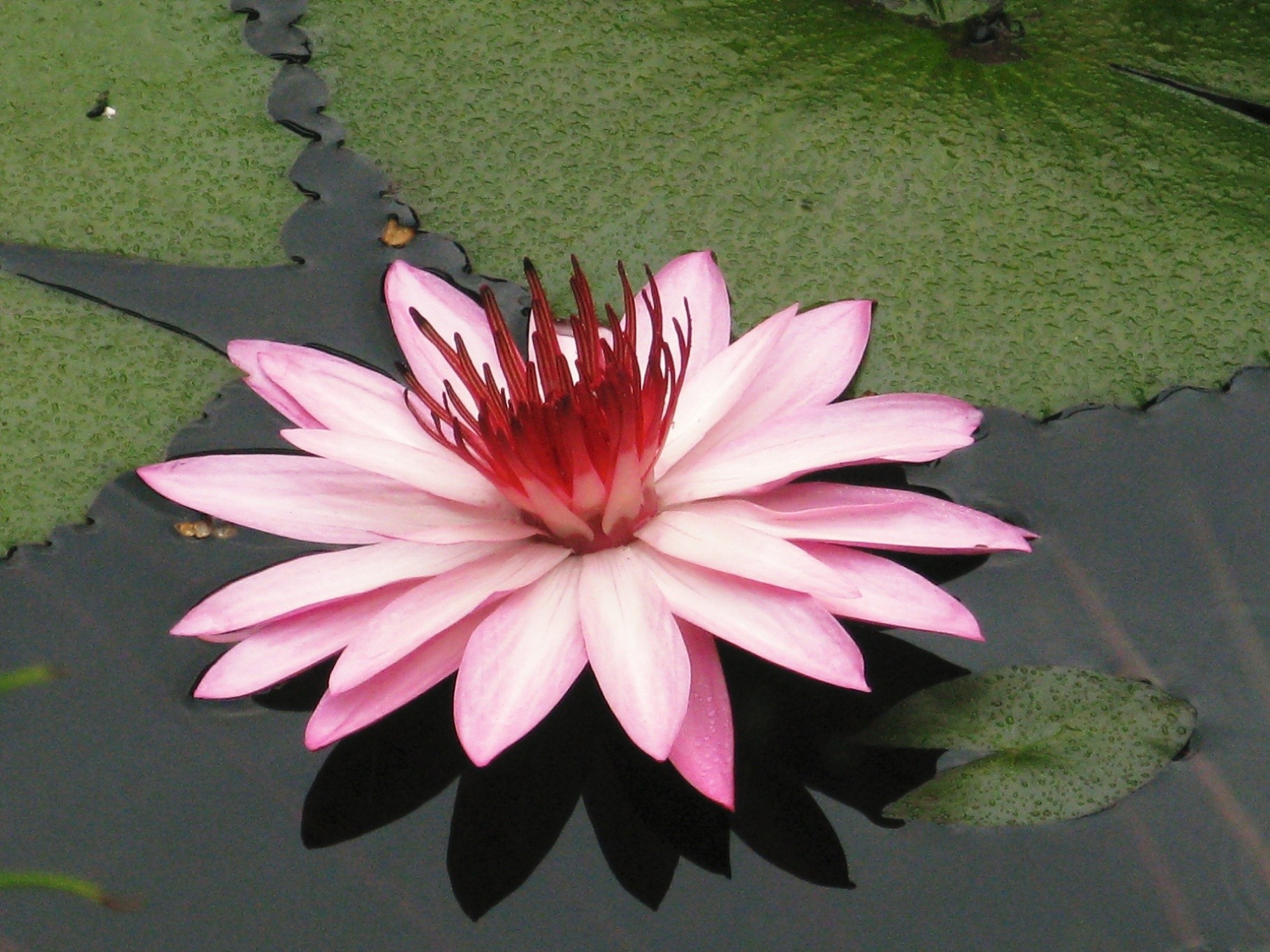 Having practiced Acupuncture successfully since 1992, I wanted to add another dimension to my healing work. I was questioning where does this Qi that forms and nourishes the body/mind/emotions/spirit come from? What creates it and what makes it move and express itself in the ways that it does. This led me into exploring the mind, its beliefs and conflicts and how this impacts on our health and peace of mind.
So after being ordained as a One Spirit minister and qualifying as a Spiritual Counsellor I developed my Happiness Counselling, to address the mind.

I feel that Happiness Counselling addresses the cause and Acupuncture the effect of our beliefs and thinking.

I have found when a client is willing to work on both the cause and effect, the healing process goes a lot deeper. The body expresses thoughts or feelings that we may not even be aware of and through the Happiness Counselling these can be unearthed, and the physical effect on the Qi of the body, balanced with the Acupuncture.

The Acupuncture and Happiness Counselling, can if preferred, be taken separately, or you may wish to only undertake either Acupuncture or Happiness Counselling.
I am happy to provide you with what you feel you need
I love my work and after all these years I don't feel that it is something that I do, rather it is a part of who I am. To help people feel better and to see a different perspective on life, is such a joy and I thank each and every one of you who comes to me, as it is through the healing of others that we ourselves are healed.