Baby Name Blessing and Weddings
In my capacity as an Interfaith minister, I have been the celebrant at weddings, funerals and baby namings.
I love being asked to bless a baby and to openly celebrate their name and their place within a family and the community. Each baby naming blessing reflects the values and beliefs of the family involved.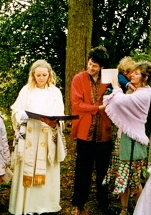 I write out a simple ceremony in consultation with the parents and incorporate into the ceremony things that have meaning for that particular family. These may be prayers, songs, poems, readings, dances, blessings and simple rituals that can include other members of the family, siblings and mentors. These ceremonies can be held outdoors in nature, in your garden or in your home or inside a building that you can hire for the occasion. The ceremony usually lasts for about 1/2 hour.
Blessing In the Ashdown forest.
My fee of £350 includes an initial meeting with you and your baby or children, who are to be blessed. At this meeting we will explore your family values and your beliefs and what things have meaning for you as a family.The fee also includes the writing up of the ceremony and being the celebrant on the day. Outside of my immediate vicinity, travel time and costs will be added accordingly.
Thank you for such a beautiful ceremony. Everybody commented on how nice it was, and how lovely you were too! It was just what we wanted and glad Maya even seemed to enjoy it. Hannah Trayford, Sussex.

I have been the celebrant at weddings too and below are some images taken from some weddings and baby namings. I approach weddings in the same way, each one unique to you and your partners beliefs and values. I help you to write your own vows to each other and together we create a ceremony that has meaning for you both. My fee for weddings is £800.
Outside of my immediate vicinity, travel time and costs will be added accordingly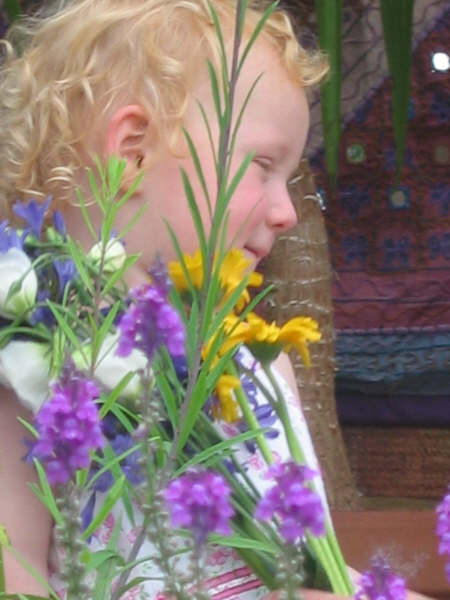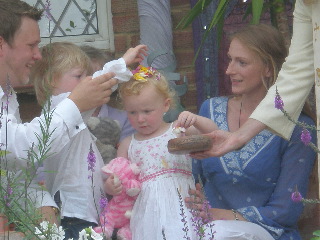 Flowers, petals, ribbons and scented oil for a cherished daughter.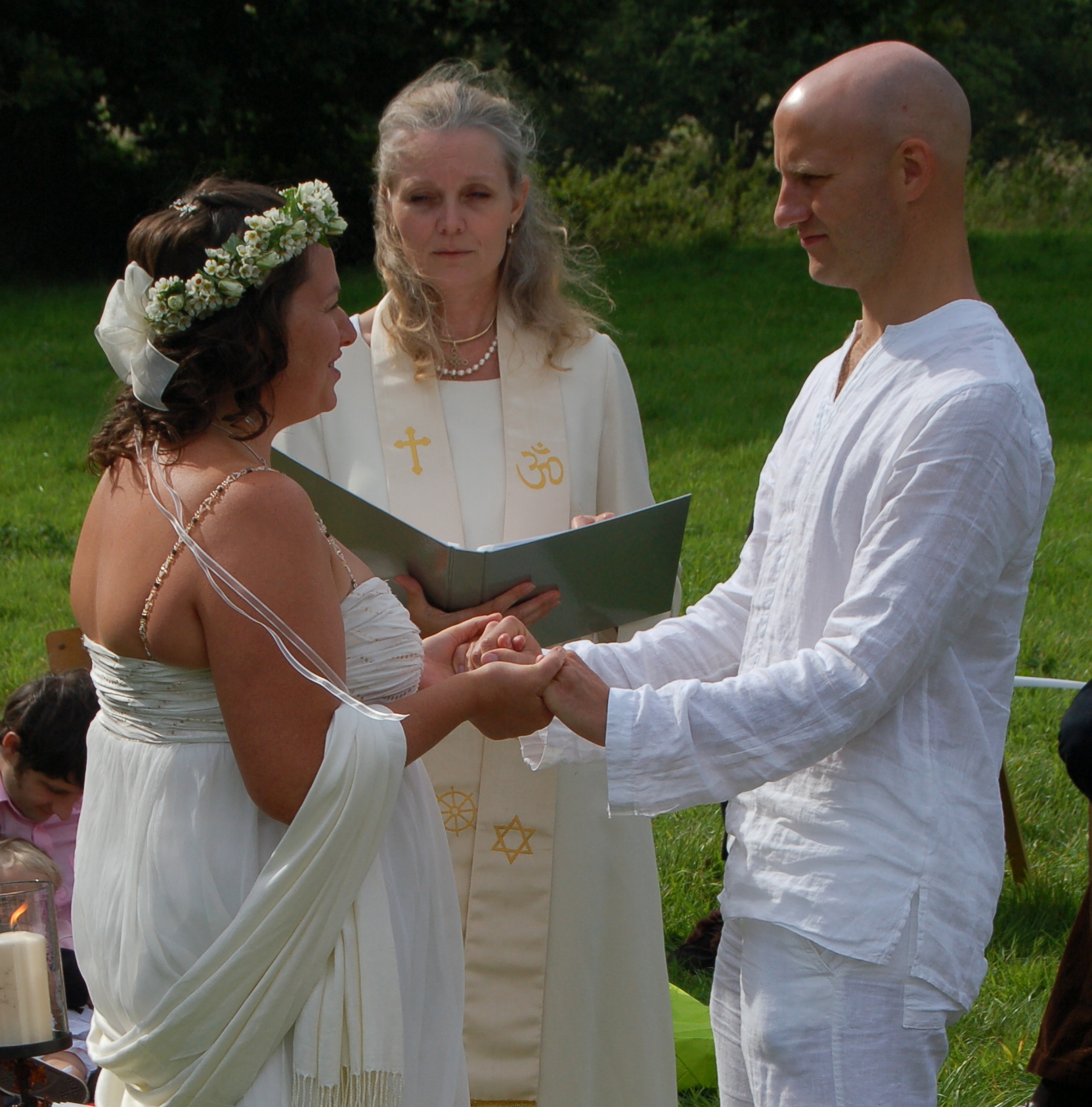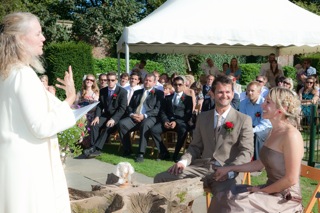 In a sacred circle in the fields at Emerson College. Celebrating in the magnificent grounds of a castle.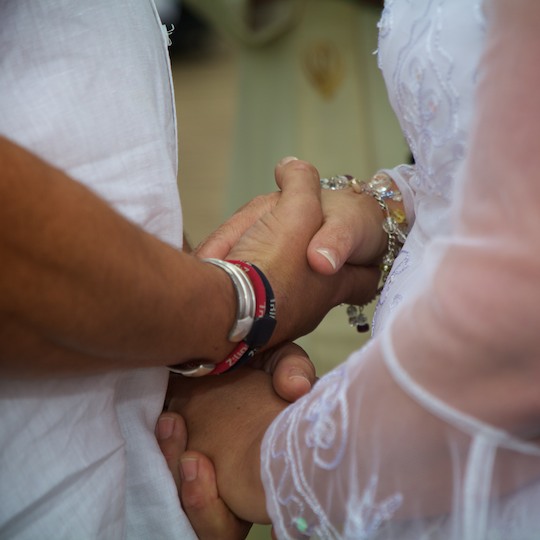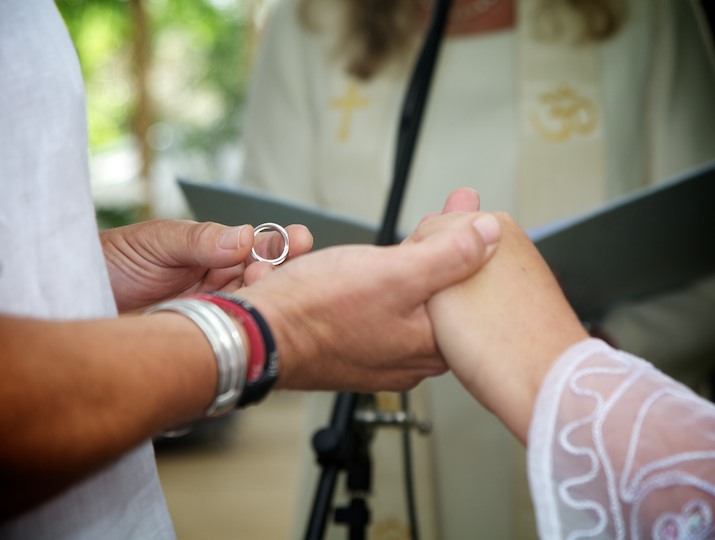 In beautiful magical gardens.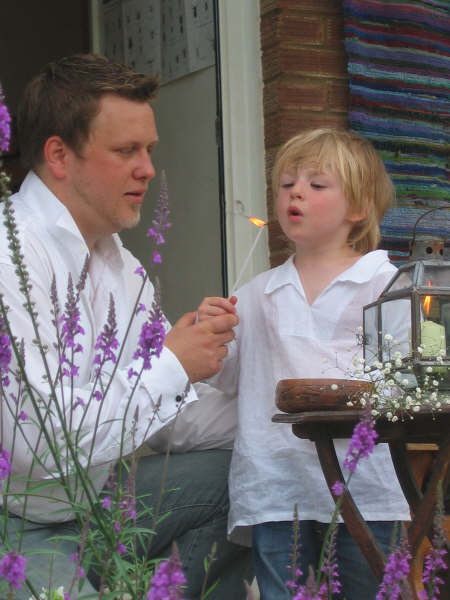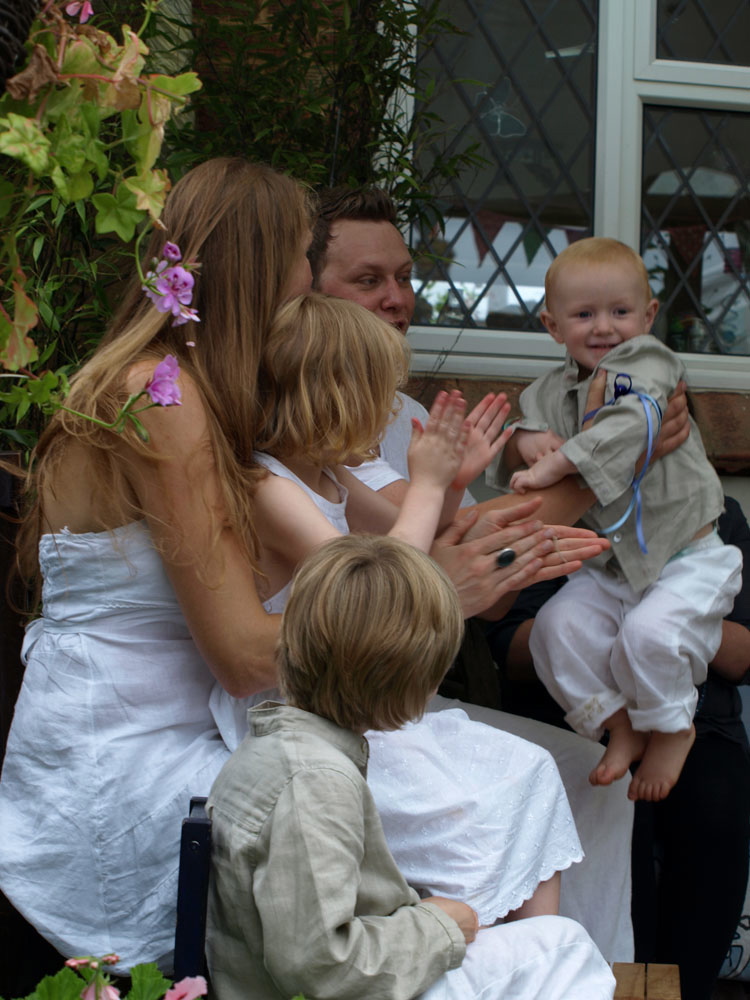 Big brother helping celebrate his younger brother.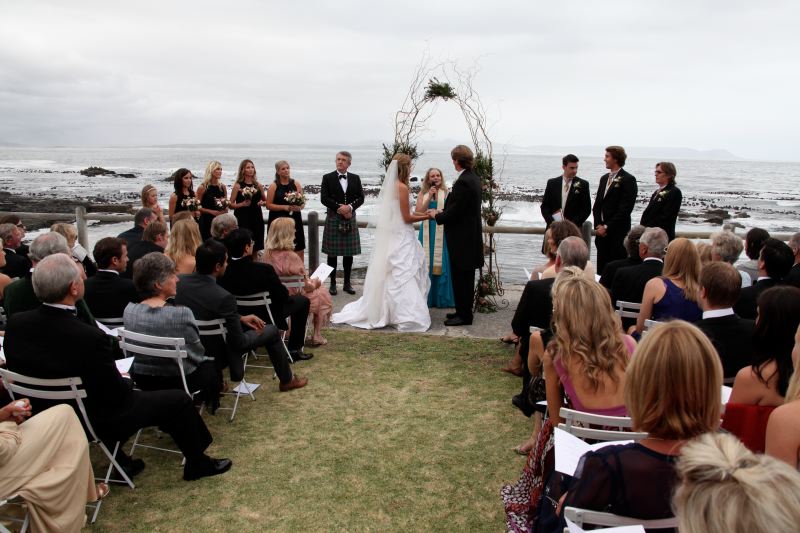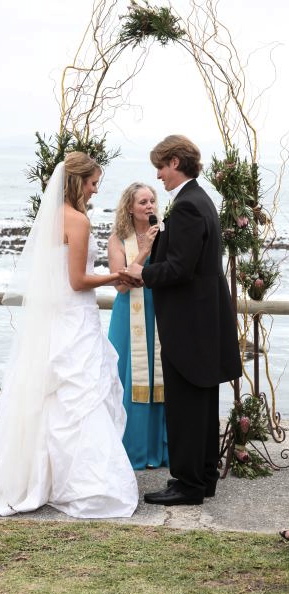 By the ocean in South Africa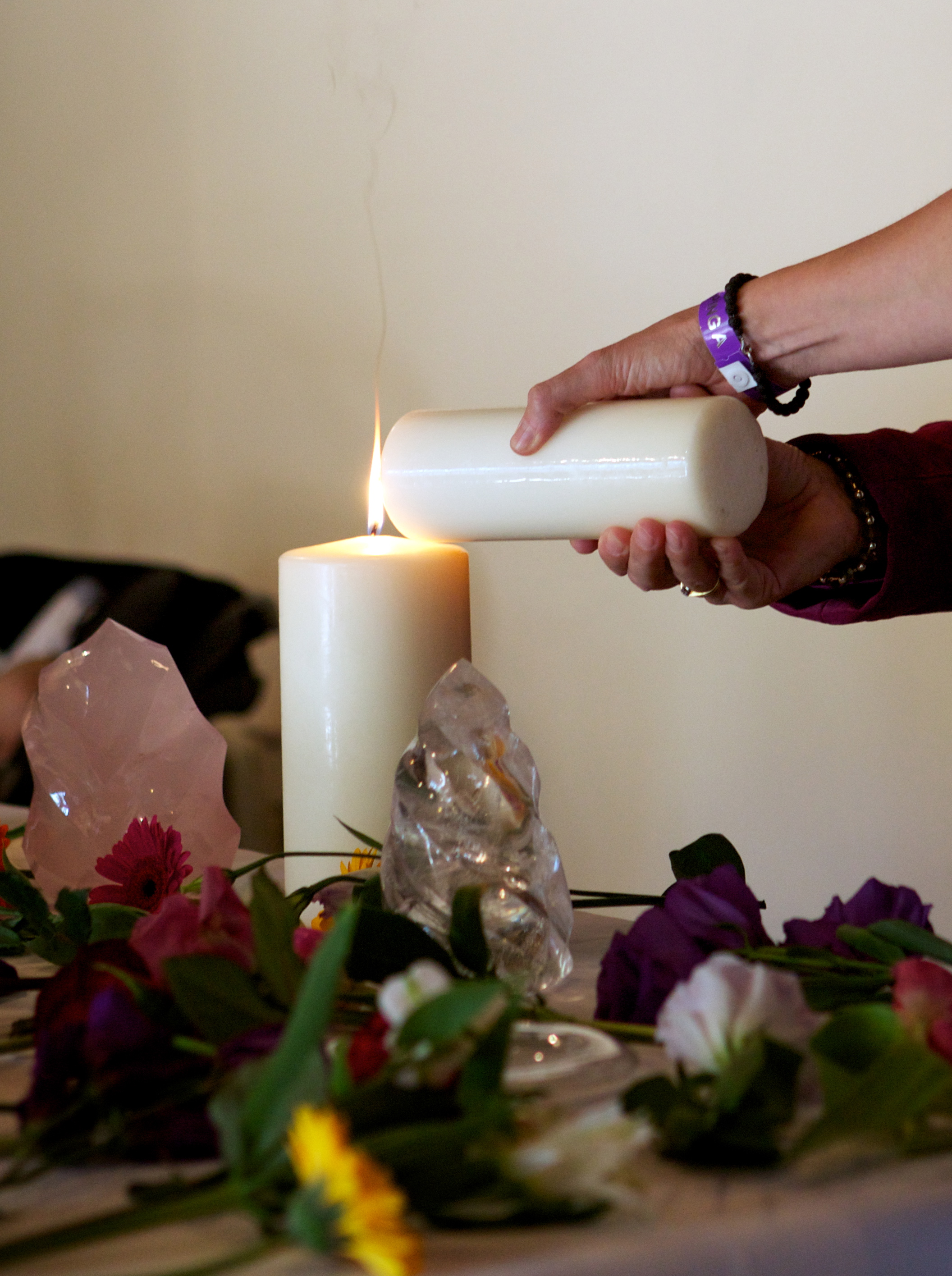 Crystals, flowers and candles in celebration of a beautiful baby.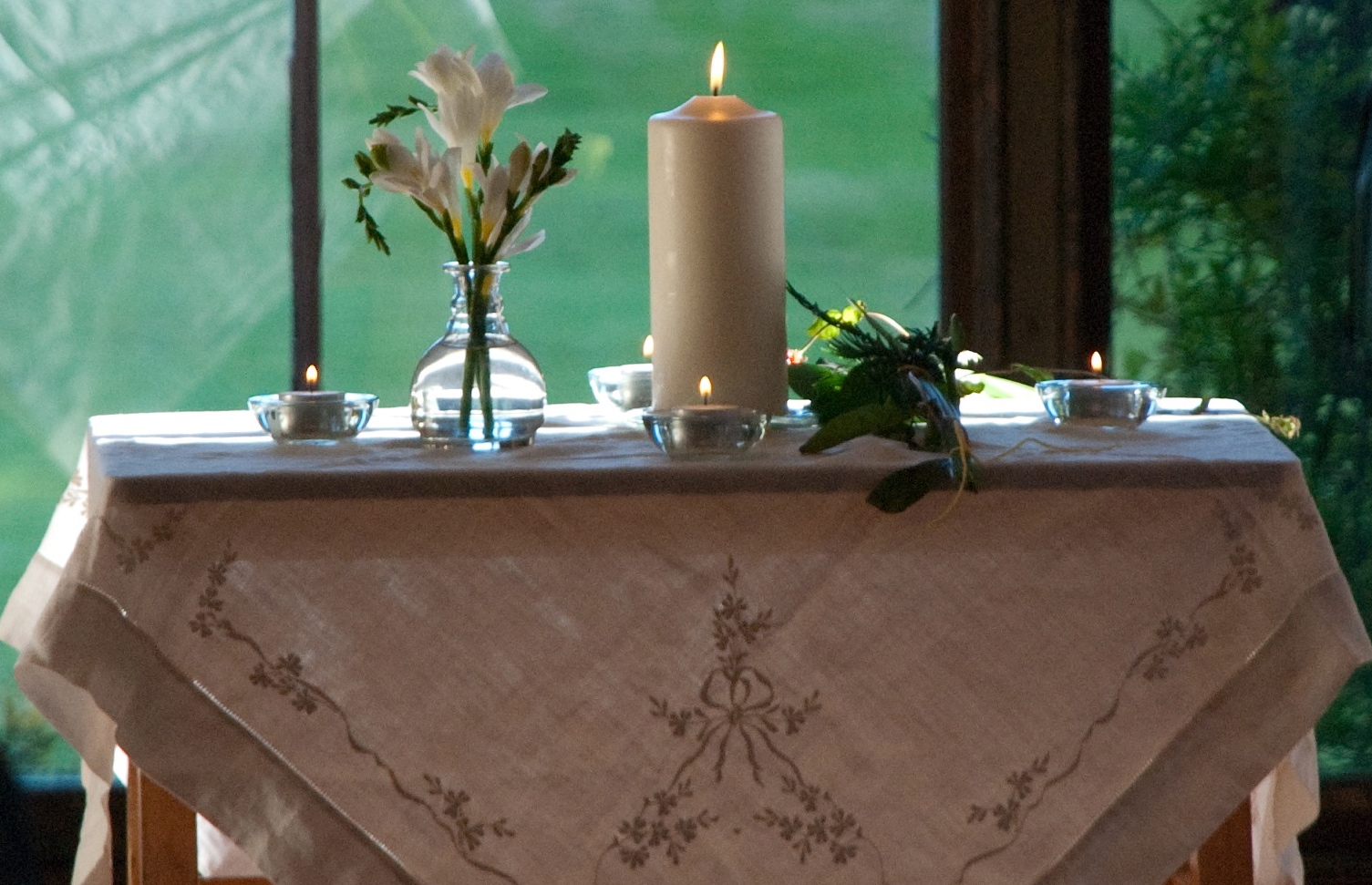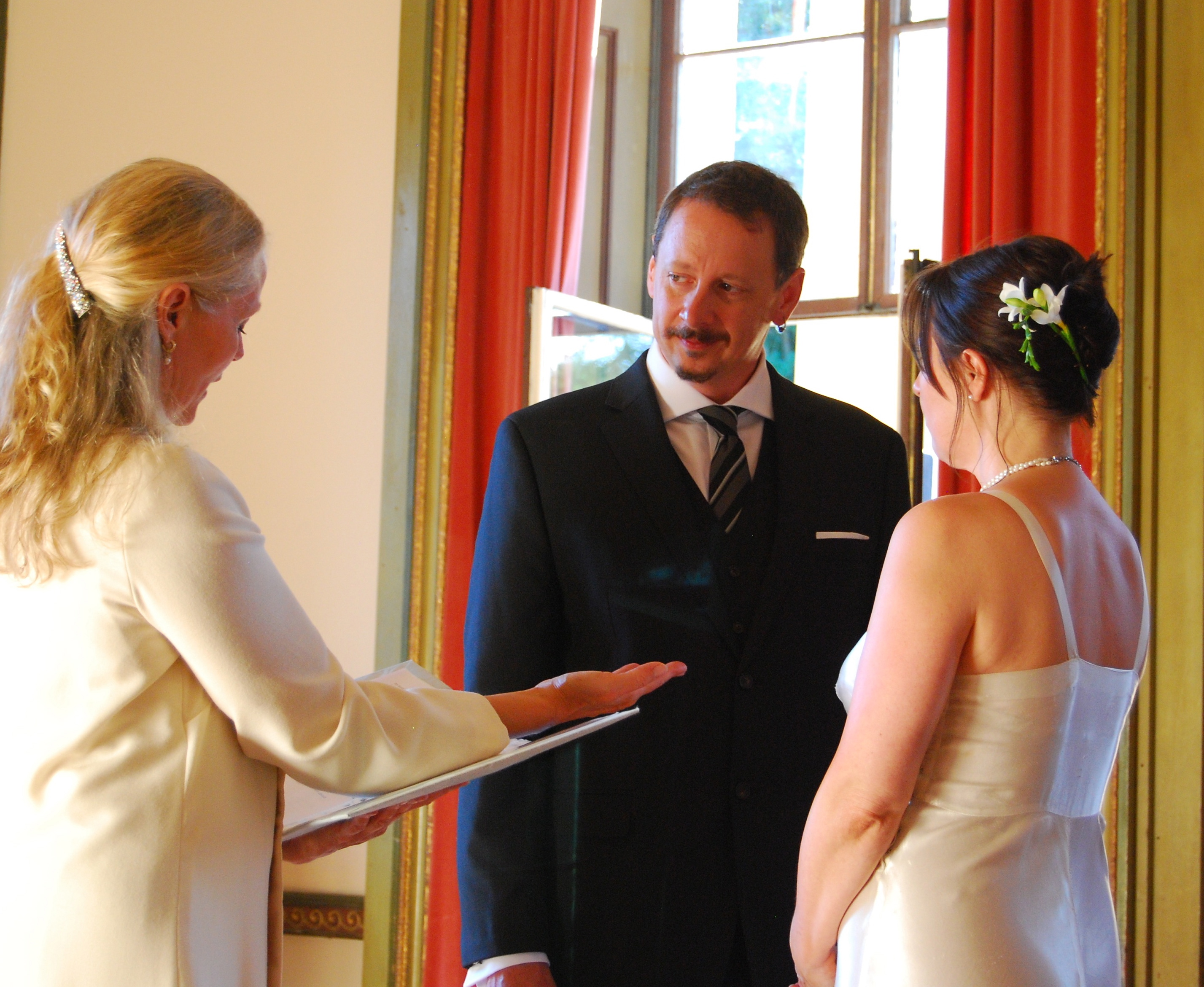 Exchanging rings and love in the Long Room at a country house.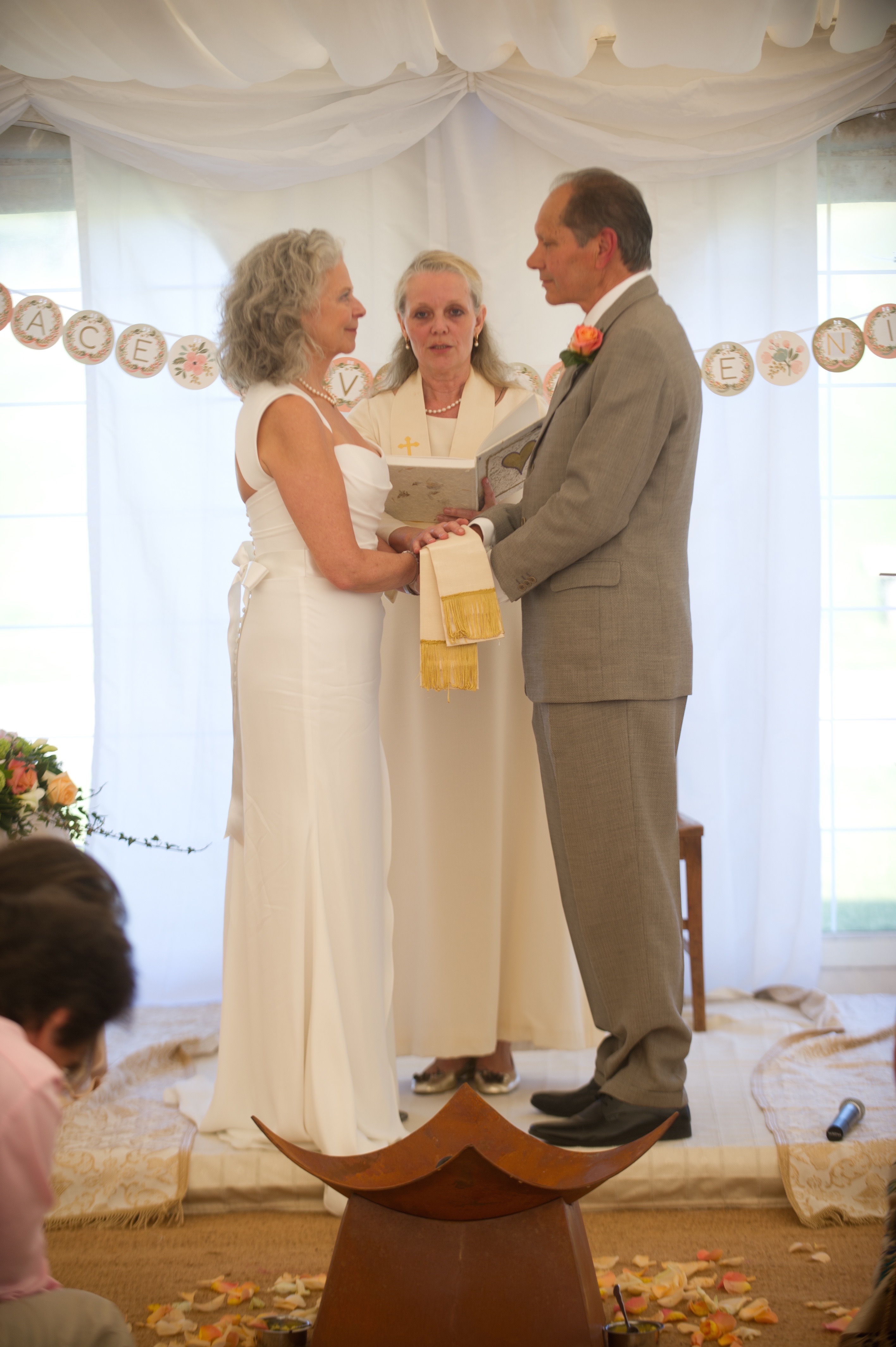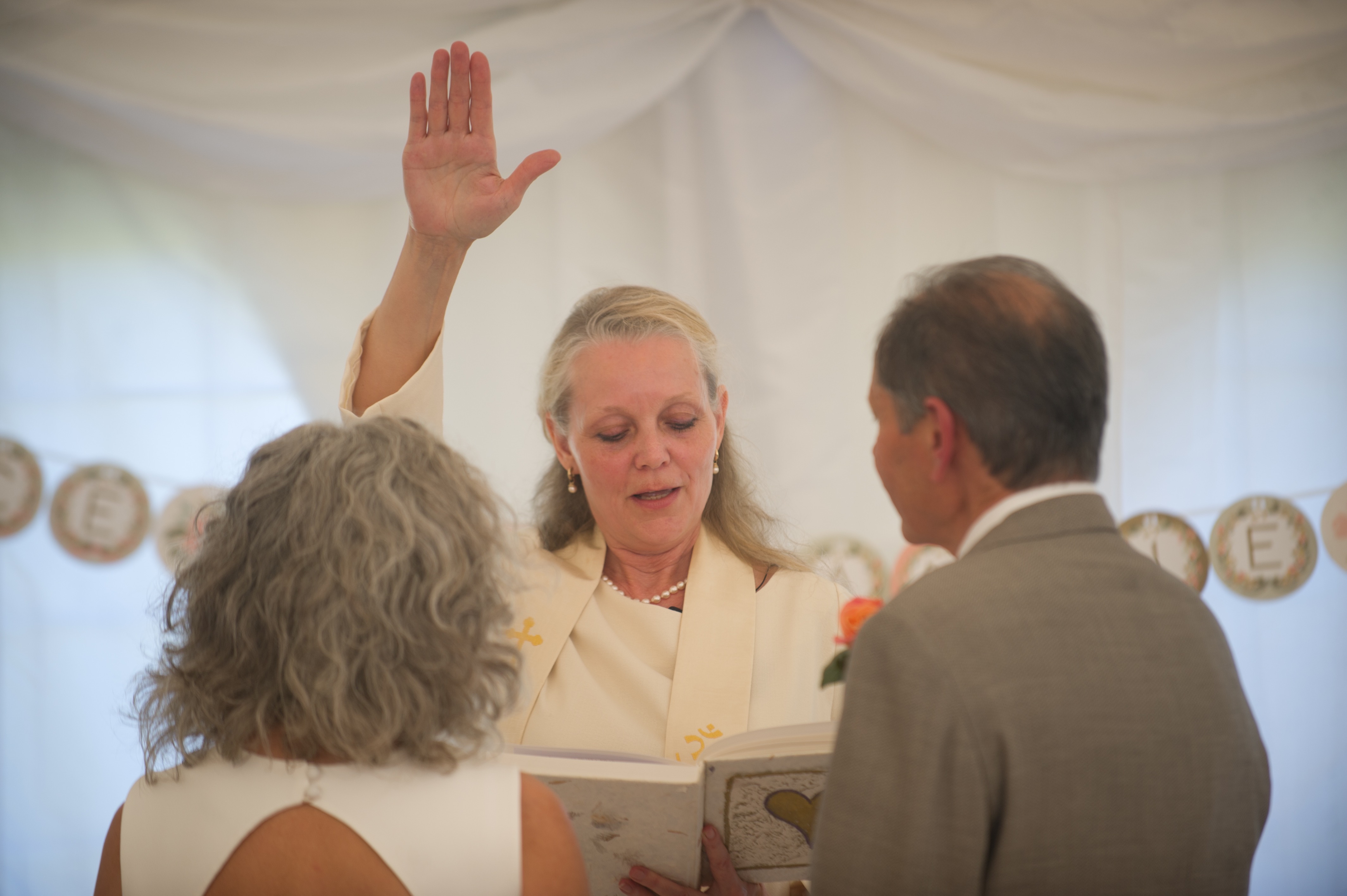 A beautiful Summer wedding full of Love.
You helped make our day special, with your loving Presence, deep wisdom, shining inner light and radiant, generous Love!
Thank you a thousand times and more.
Annie and Nino Blampied-Radocjien. East Sussex.